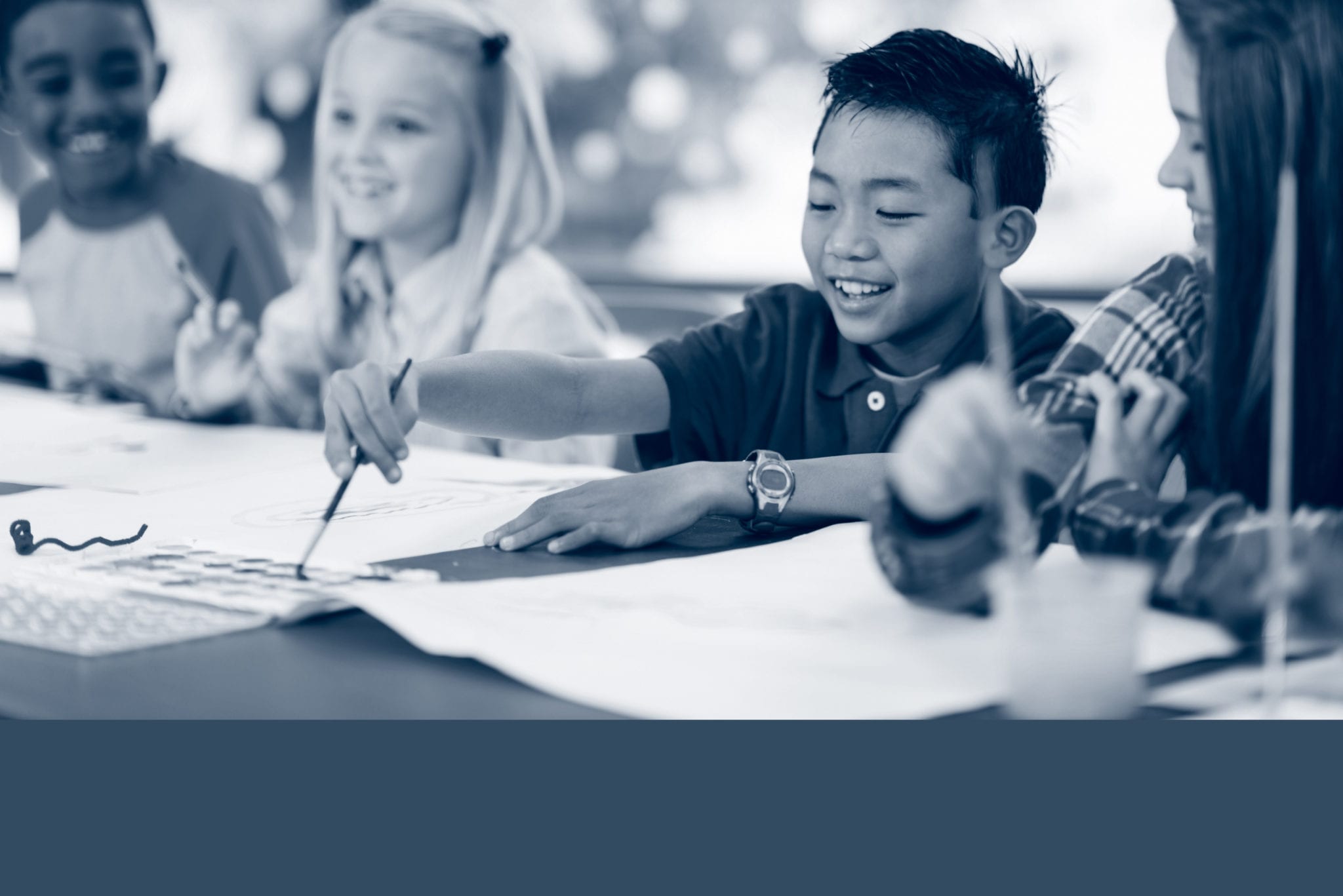 Our goal is to insure that we partner with you as parents in raising your children as disciples of Christ. (Ages 6mos – 13)
Want to learn more? Text the word "Youth" to 203-403-2529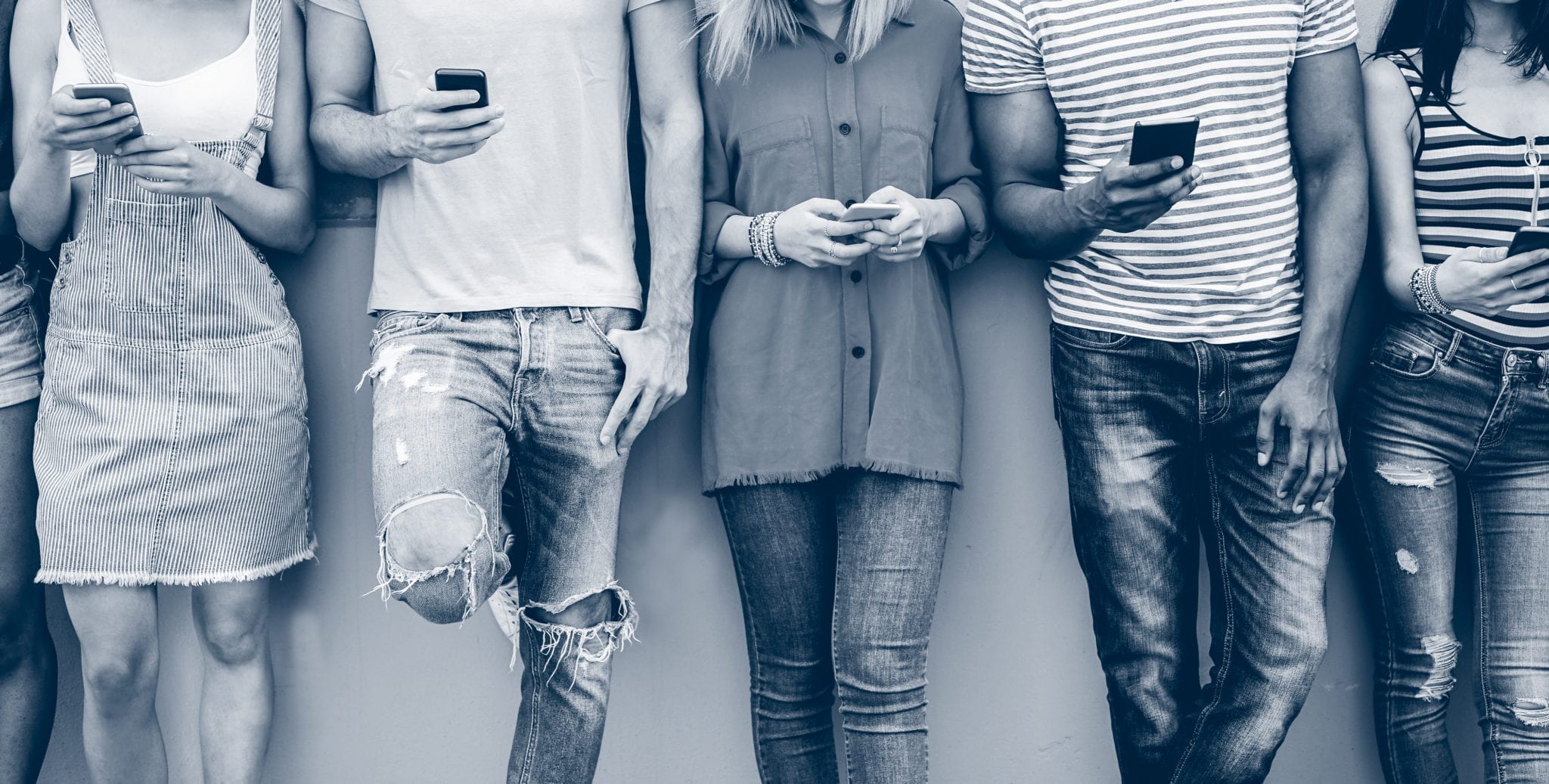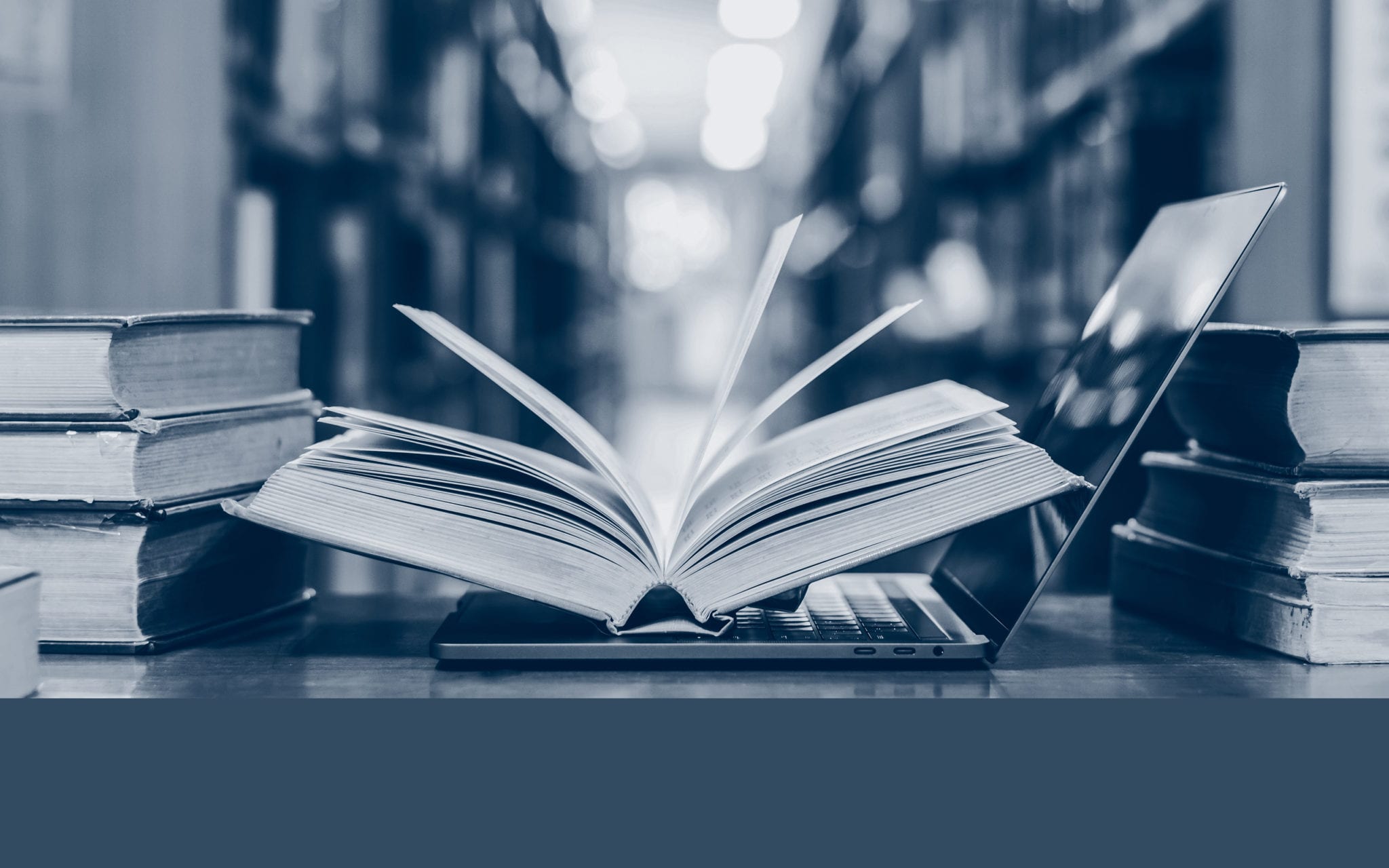 The School of Leaders is an 8-week training program designed to establish the believer in Christian character, doctrine, and leadership.
Serve on NBCC's Creative Team by using your abilities in music, dance, multimedia and drama!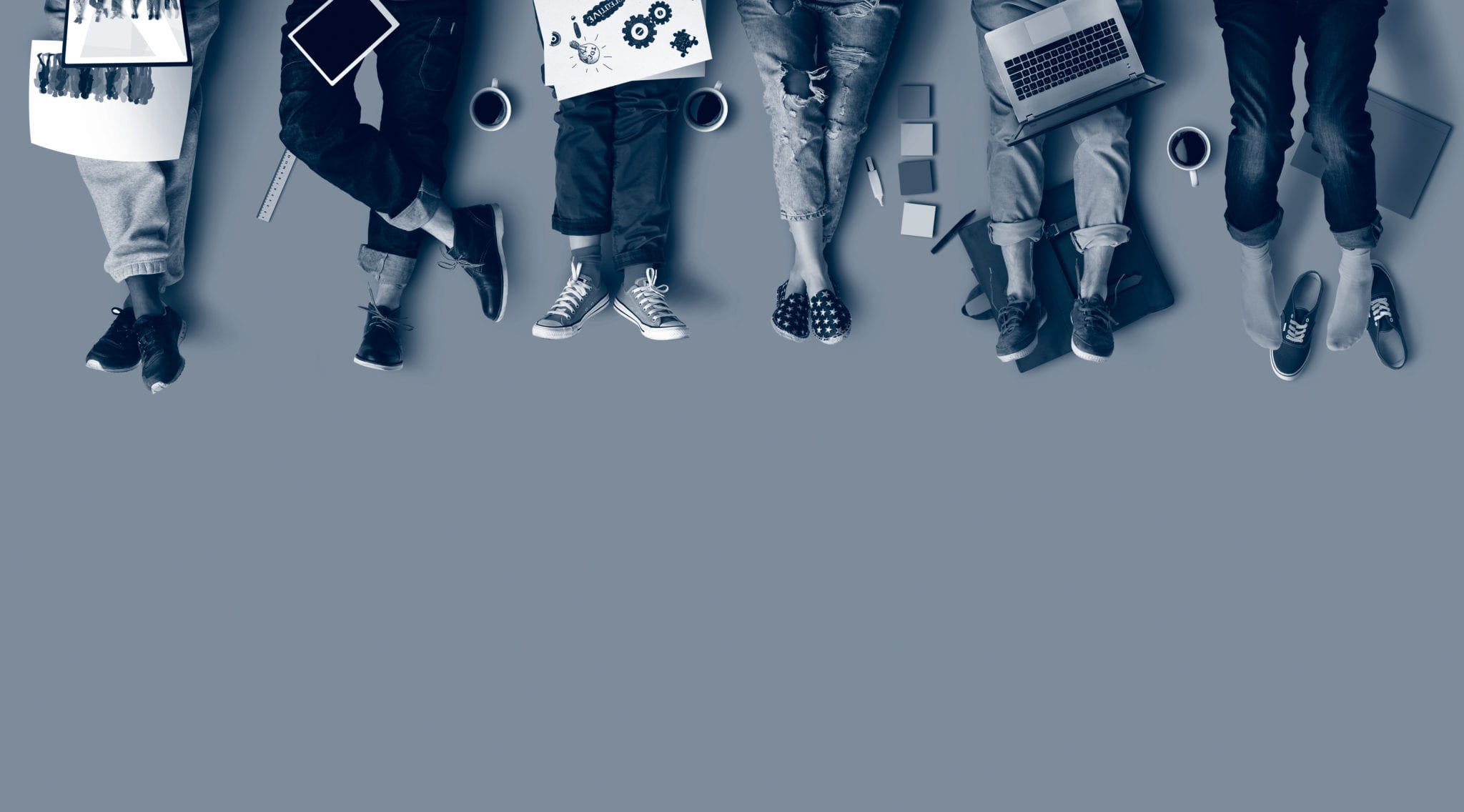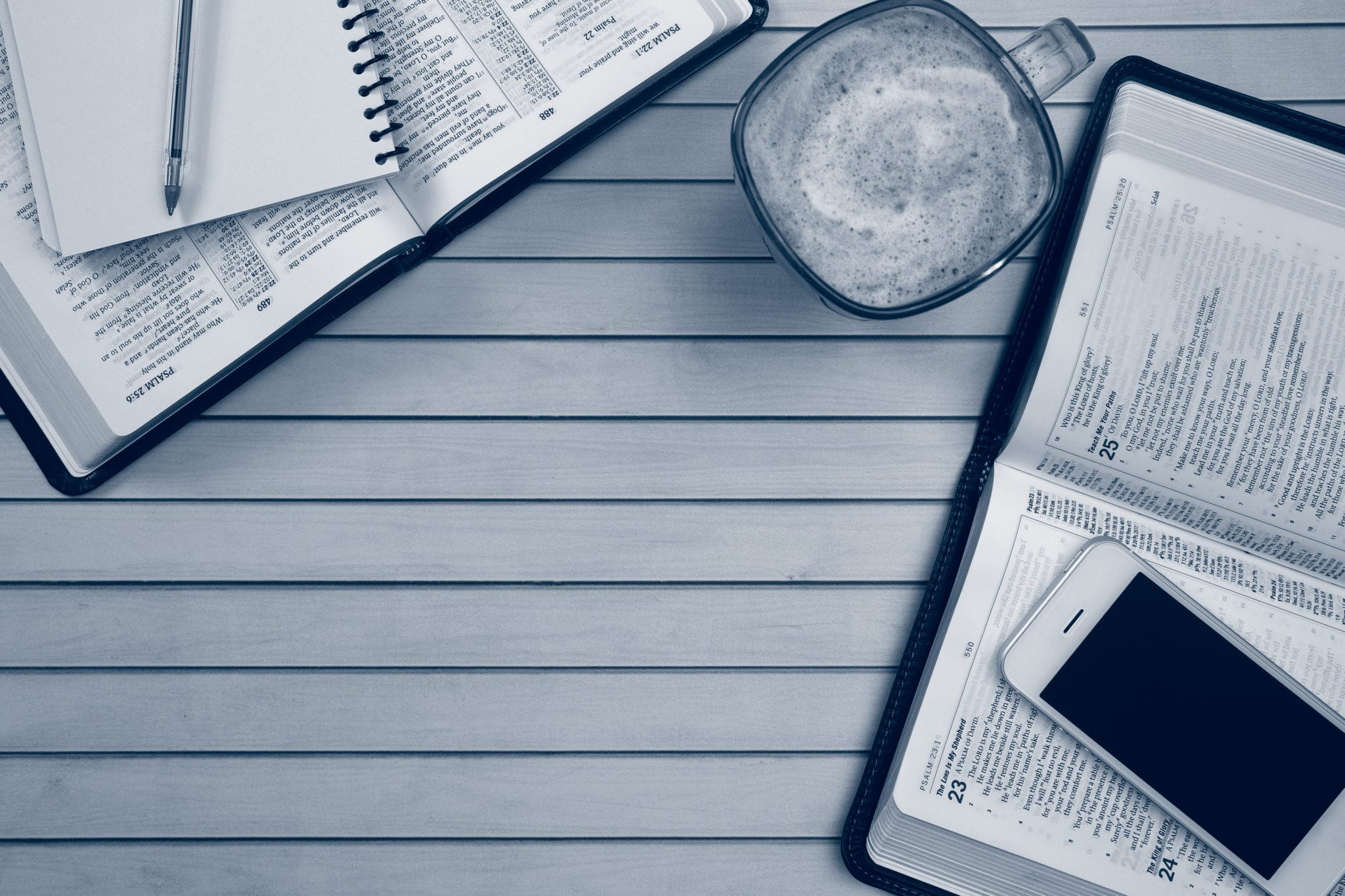 We believe that real community happens and thrives beyond the borders of our walls within supportive small groups which meet regularly throughout the local geographical area.